Morocco's parliamentary parties held, on Tuesday, a consultative meeting with the Development Model committee, to discuss the National Charter for Development.
This consultative meeting was attended by the parties' SGs, as well as the Head of the committee, Chakib Benmoussa, to discuss several issues related to the new development model report, with the purpose of establishing social consensus.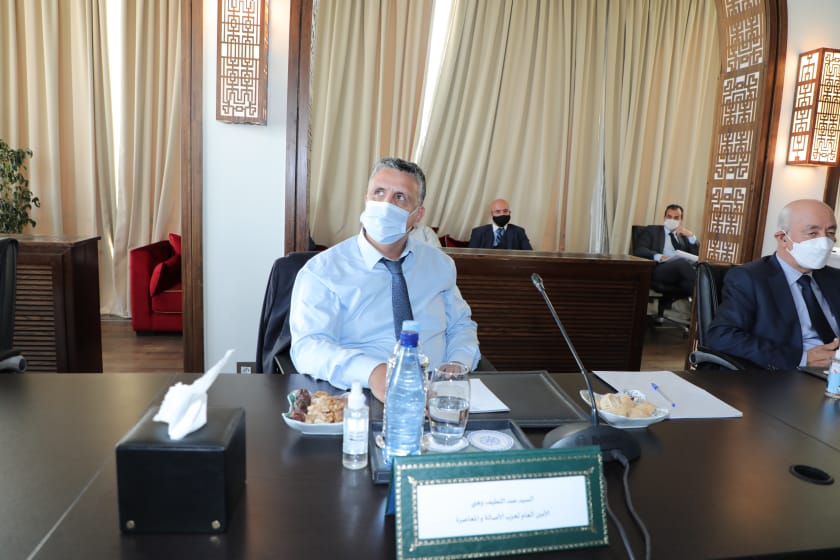 Within this context, MP's Secretary General, Mohand Laenser, stated that this meeting has led to "some sort of consensus" with the Development Model Committee, over the National Charter for Development.
"The Charter shall be amended accordingly for other parties to enforce their contributions", Laenser added.
For his part, Head of the committee, Chakib Benmoussa, stressed that this consultative meeting aimed at establishing a solid ground for the Charter in question, in the prospect of attracting more support and contributions.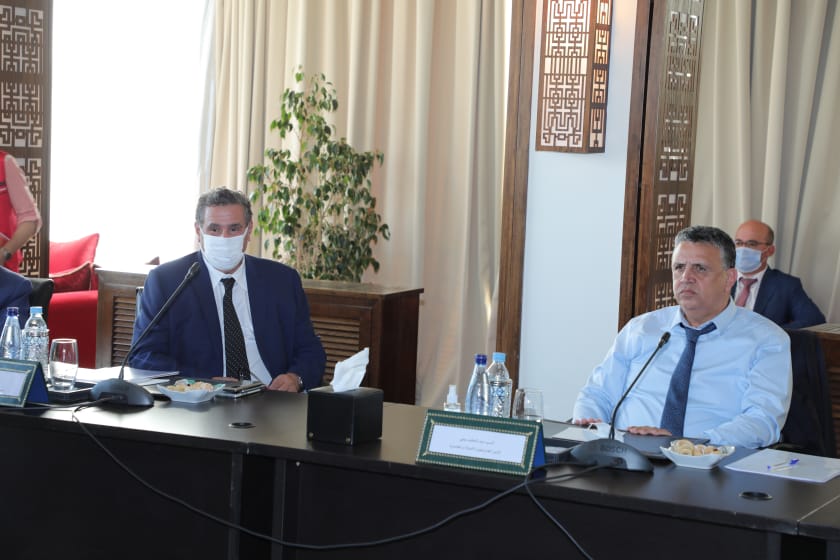 "All parliamentary teams are invited to join forces in developing the most accurate development formula, with regard to both Morocco's futuristic vision and the charter's basic axes", Benmoussa declared.
It is noteworthy that the report on the national development model stipulates the need to establish two mechanisms for the implementation of the new development model, namely the national charter for development, which seeks all living forces to contribute to their common development cause, while assisting development projects and initiating structural changes.